LIGHT VEHICLE HEADLIGHT TESTER
Workshop Smartlynx, to check the optics as in vehicle inspection
SMARTLYNX, THE HEADLIGHT TESTER BY ACTIA
Vehicle headlights have gained in quality and technology in recent years. Equipping a headlight tester has become imperative for any workshop. The appearance of the new generation of lights (Xenon, Halogen, LED, Laser, Matrix, etc.) has an impact on the way in which the headlights are calibrated.
At ACTIA, we have developed the iconic solution of our vehicle inspection Headlight tester in workshop version!
THE REFERENCE OF HEADLIGHT TESTER
100% COMPLIANT
Smartlynx Workshop is a 100% ACTIA device, developed and manufactured in France.
This new version of Smartlynx dedicated to garages will allow you to carry out checks and adjust as in a vehicle inspection center.
SIMPLIFIED SETTINGS
Smartlynx Workshop offers a set of parameters facilitating the handling and the speed of the operation: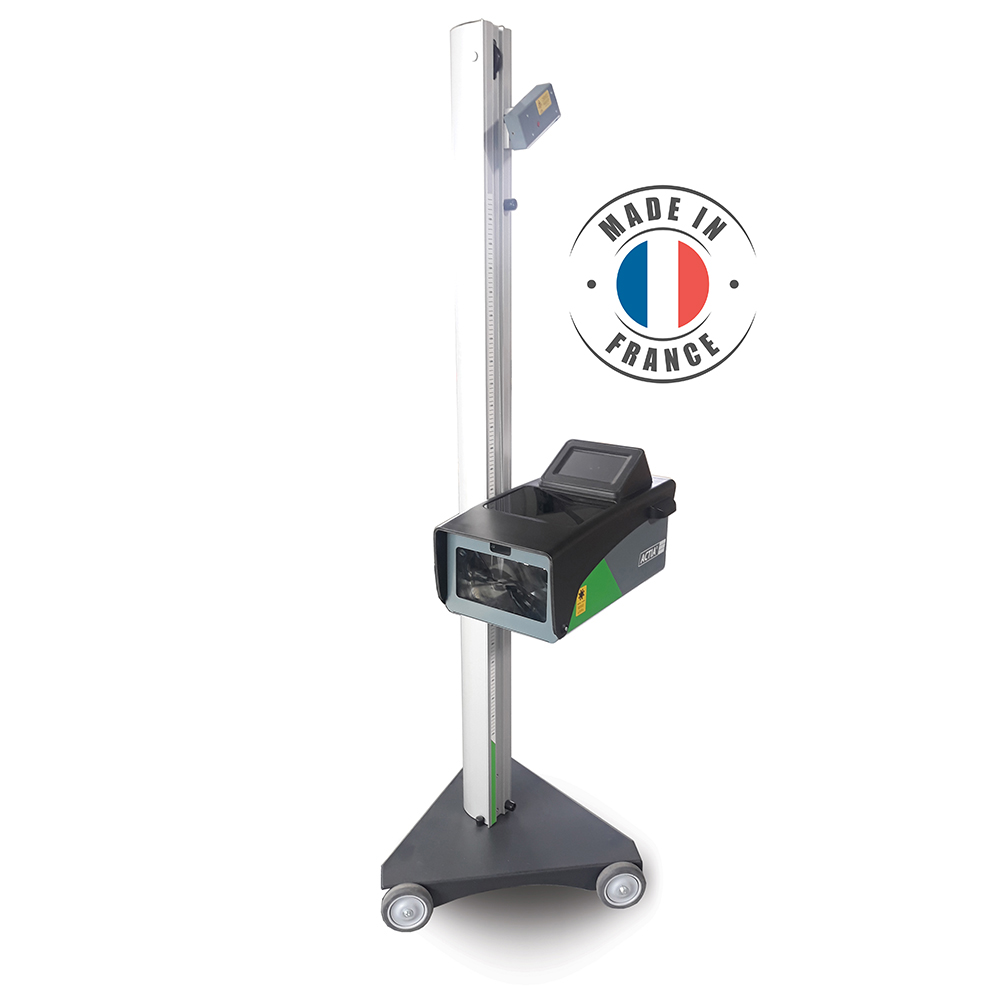 TOP OF THE RANGE MATERIAL
Smartlynx Workshop is a condensed technology, offering you all the necessary comfort:
For more information, our team is at your service to answer you as soon as possible.